Document Design

I love creating new or adapting existing visual language to create a cohesive document that feels fresh but familiar, and whose tone matches that of the content.

When I design for print or digital PDF distribution, I ensure that information is legible, functional, and beautiful.

OUSD 2021-2024 Strategic Plan
At Agncy, I developed the visual identity & all illustrated assets for OUSD Strategic Plan materials seen below. The full document can be downloaded
[here]
.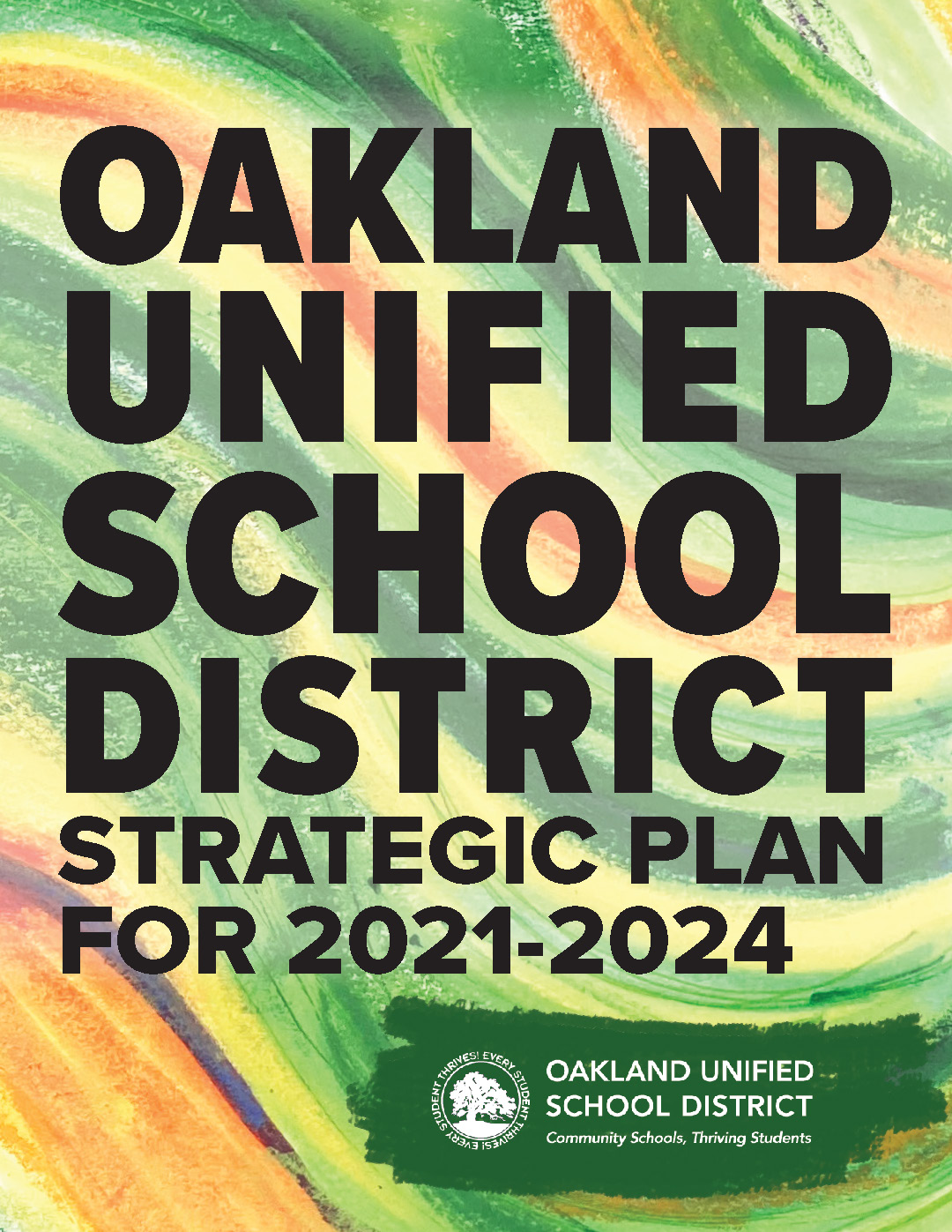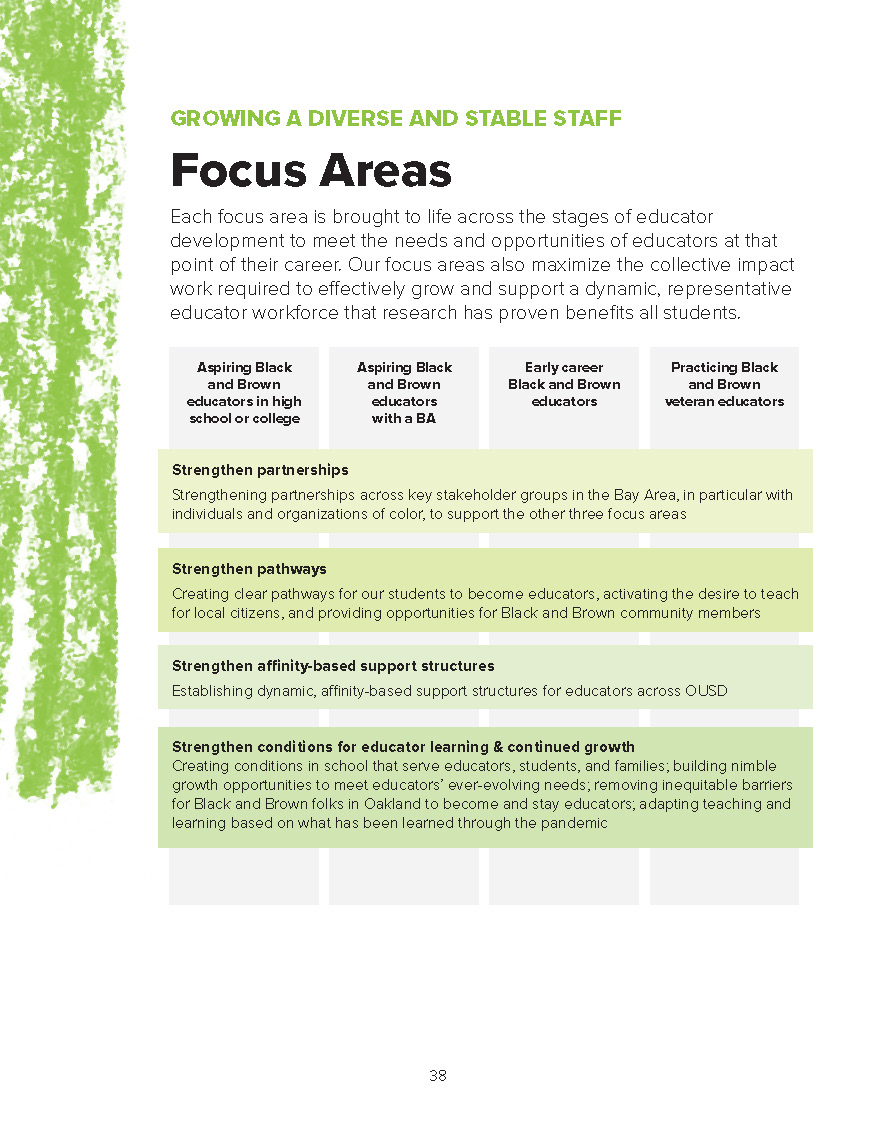 Oakland Public Education Fund COVID-19 Impact Report
---
Project "One Pagers" & Flyers
Goal Setting Workbook


Collaborative work from Agncy - workbook for teens
---
Case Study: Design for Belonging ︎︎︎
Case Study: Teen-Led Program Design ︎︎︎
Case Study: Year-in-Review Postcards ︎︎︎
Document Design ︎︎︎
Illustration & Storytelling
︎︎︎
Web Design ︎︎︎